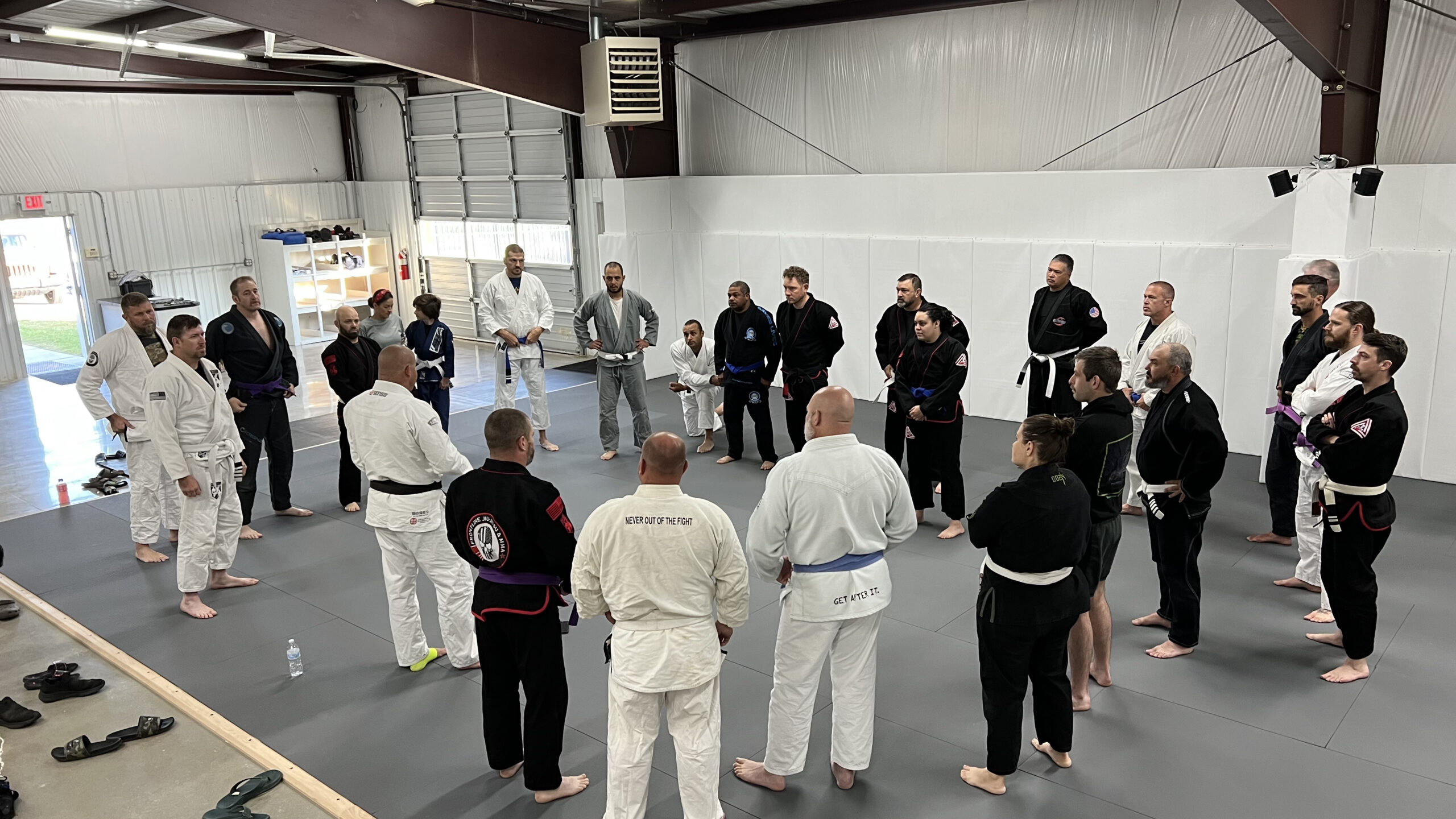 A mixture of Judo, Wrestling, and Japanese Jiu-Jitsu aimed at controlling an opponent without using striking or weapons. Highly practical for both self-defense and overall fitness.
Mixed Martial Arts – An intense, multidisciplinary approach to martial arts combining Muay Thai, Brazilian Jiu-Jitsu, Wrestling, Boxing and others to develop a complete fighting system.
A group of men and women who show up for each other every Monday, Wednesday, and Friday at 5:00 am to strengthen one another physically, mentally, and spiritually.
Copyright 2023 Forged By Fire, INC. All Rights Reserved.
3150 Vail Ave, Conway, AR, 72032
Gray Beard Forge - A subsidiary of Forged By Fire INC. a 501(c)(3) EIN 92-3509437